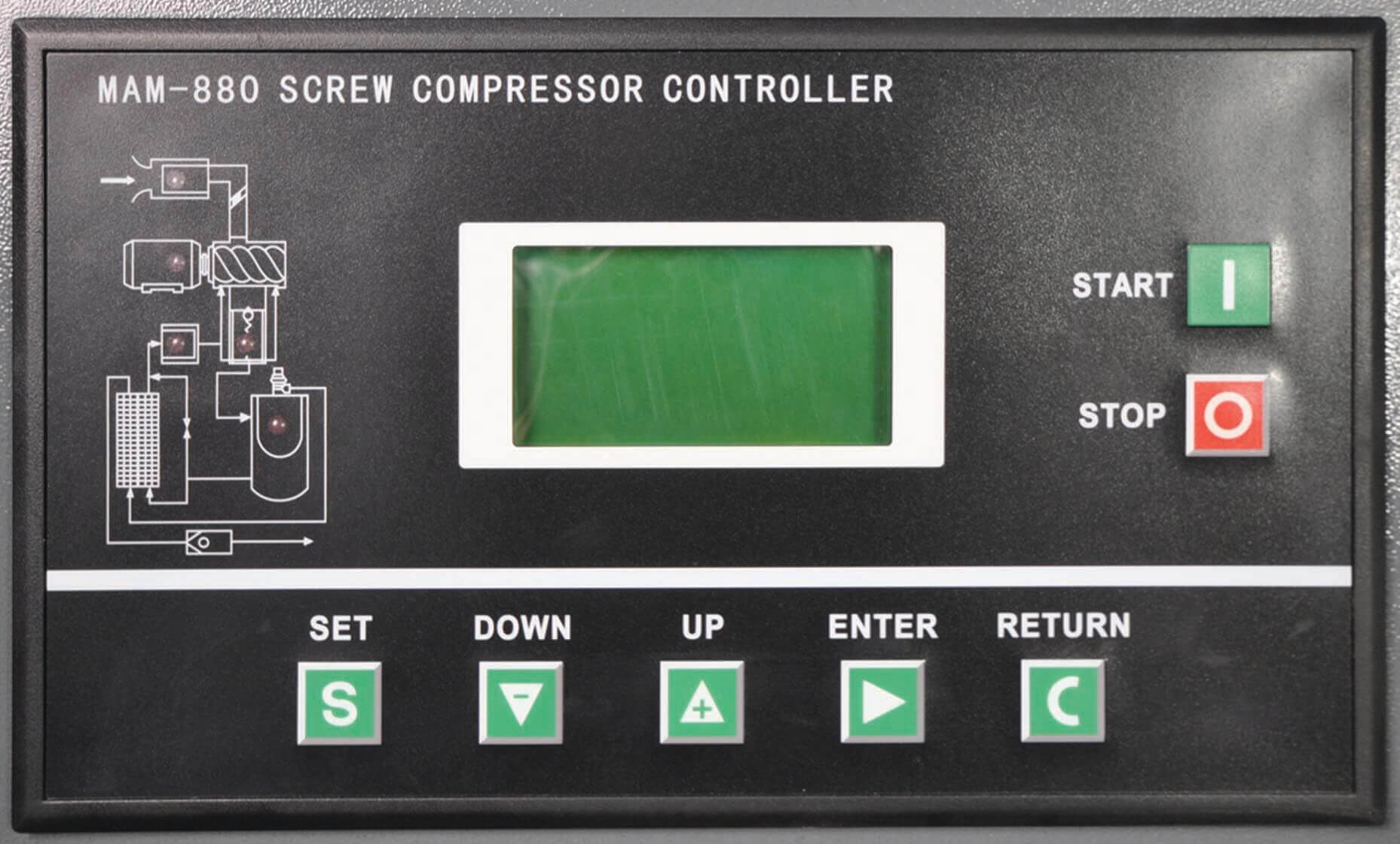 EA Serial Automatic Micro-Computer Controller
Product Feature
Industrial-certified assembled circuit with high level of interference protection
Automatic and friendly user interface with prompt message exchange functionally; English, Simplified Chinese, Traditional Chinese onscreen display
Instant monitoring provides important message, alarm, save, and enquire functions
Adopt industrial-certified RS485 communication portal and MODBUS integration with host for communication control
Value within () refers to air discharge air volume at 9 kg/cm²G
ISO 1217 Test Code
8 Additional Features
You Can Count On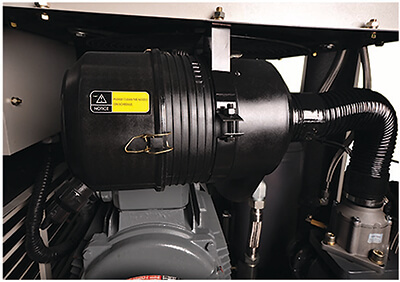 Air Filter Assembly
We provide Two Stages heavy-duty air filter with 99.9% filtration rate increases the operating life of lubricant, oil filter and air / oil separator by 20%.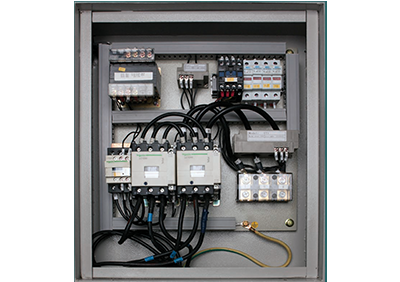 Motor and Control Panel
We provide TEFC motor and CEUL and CSA certified parts feature safe and long life.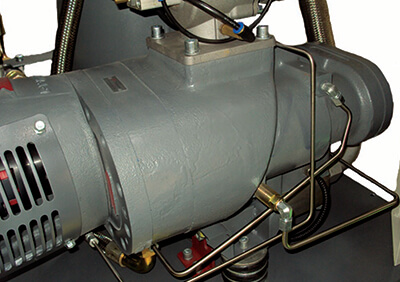 Air Compressor Stage
We provide heavy-duty compressor stages equipped with SKF bearing, featuring high efficiency, low noise and very long life.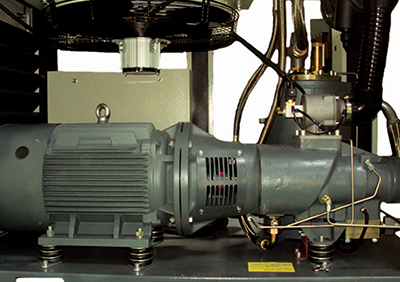 Driving Transmission System
We provide Coupling and tension adjustment device, increasing 30% of Coupling life reducing maintenance cost.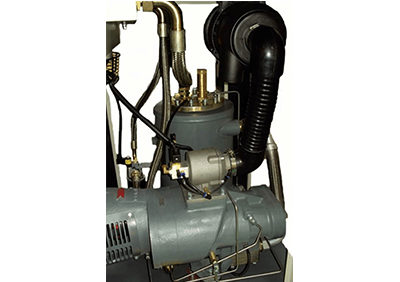 Piping System
We provide Stainless piping system feature non-rust, non-corrosive and leak free, which are almost maintenance free.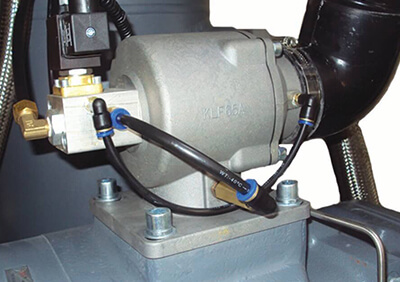 Energy Saving Modulation Inlet Value
We provide cast aluminum modulation valve design with large inlet port, counter balance single swing check valve, which are with high efficiency valve and will neither rust nor reversed flow.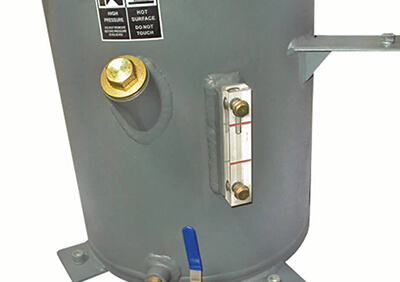 Air/Oil and Anti-Vibration System
We provide Flanged opening air/oil tank with double air/oil separation path to reduce oil content and lengthen air/oil separator life. Block base plate with four anti-vibration pads will decrease resonance and low frequency noise.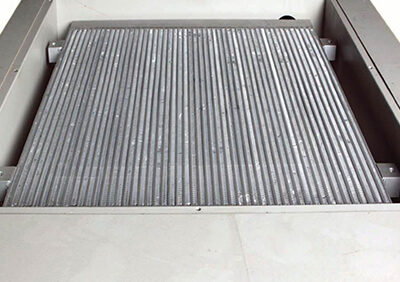 Radiator Assembly
We provide heavy duty delta-T (6°C to 8°C) air and oil cooler with clean with clean opening for easy maintenance. Cooling fan is controlled by temperature switch to achieve proper oil temperature.